Adventure Series
Chart untraveled paths with electric precision. Power, performance, and passion in every pedal.
Every Adventure Detailed.
From off-road capabilities to comfort on rugged terrains, our comparison table below brings out the essence of each model.
From the dense forests of Sinharaja to the rugged landscapes of Yala, our adventure bikes, the Hound and Hunt, are made for the thrill-seekers ready to explore Sri Lanka's wild side.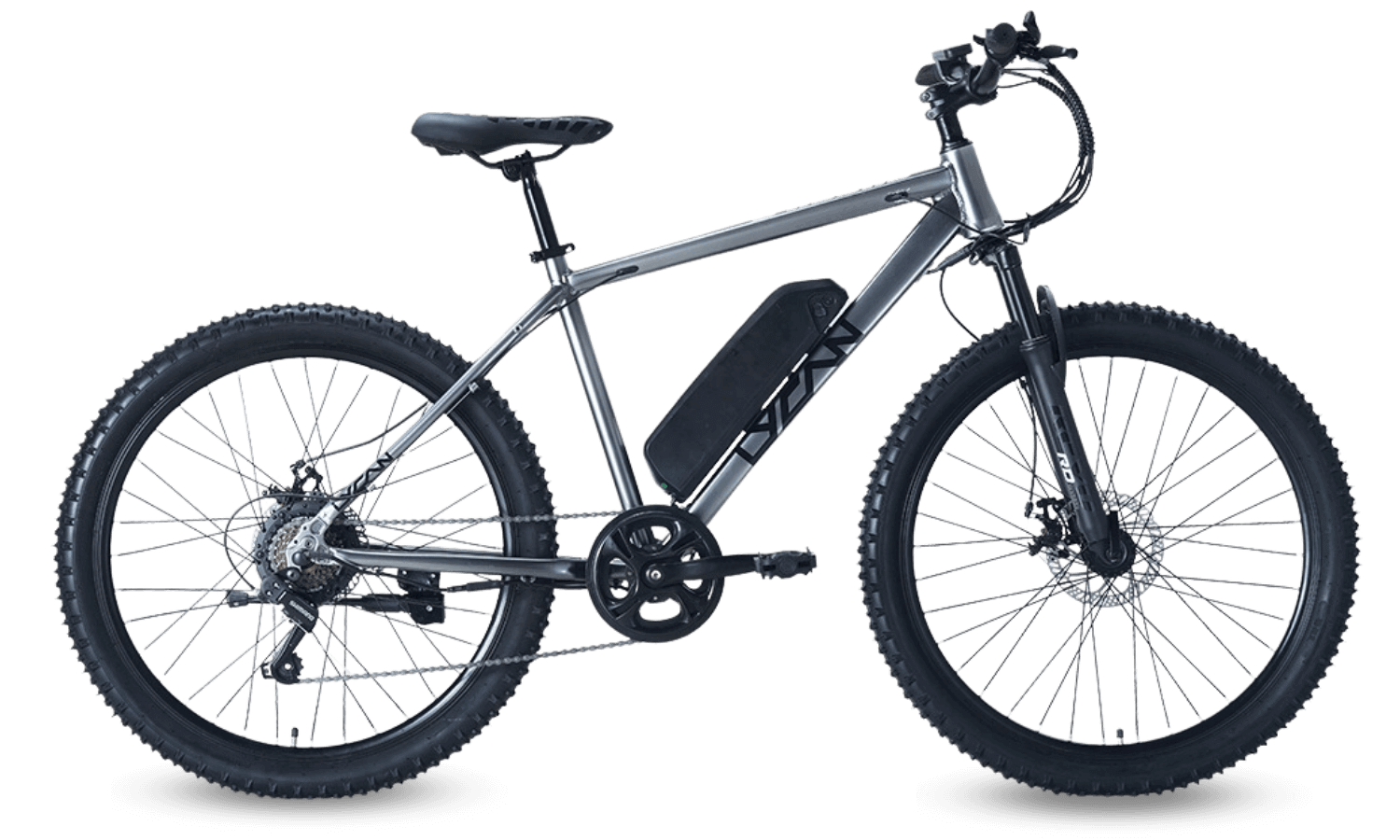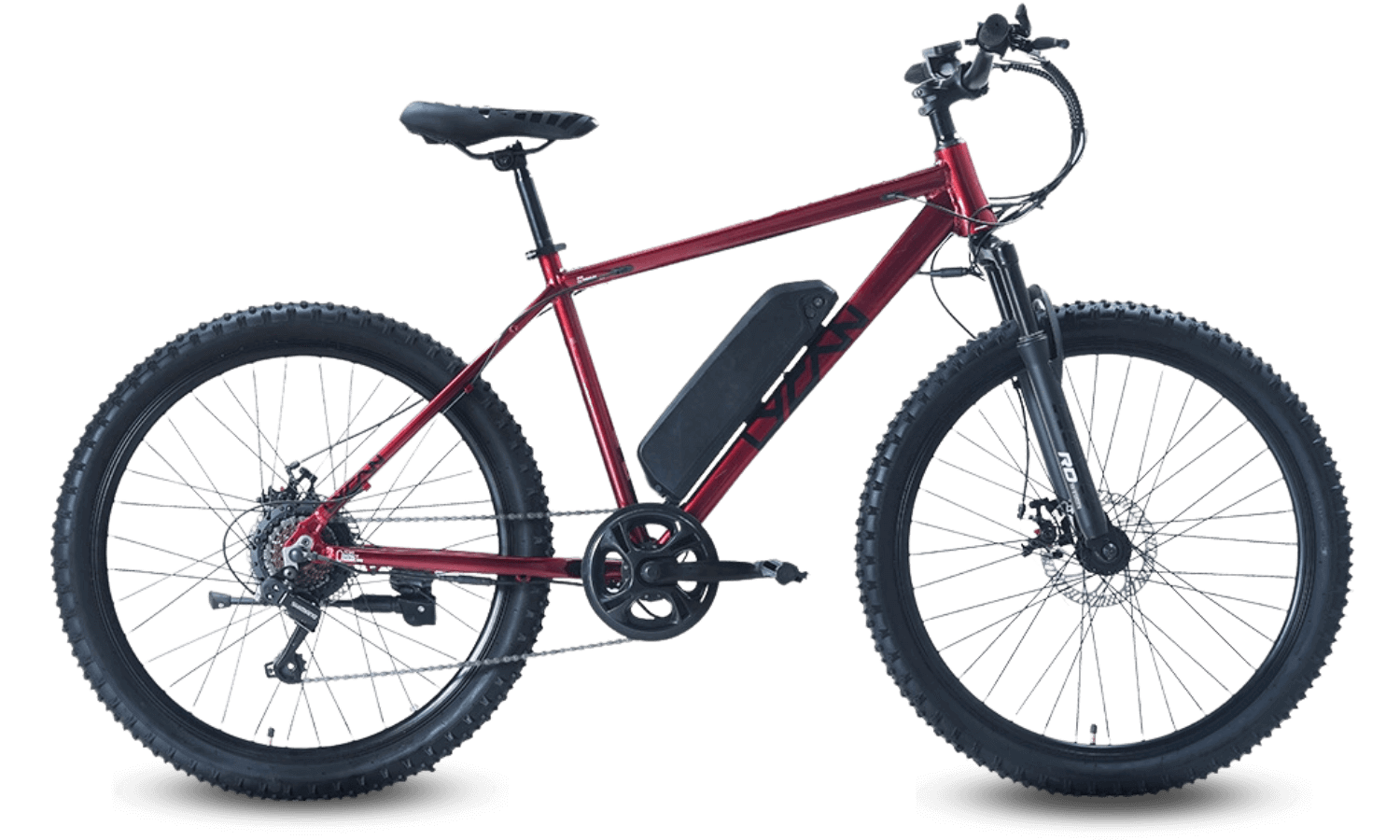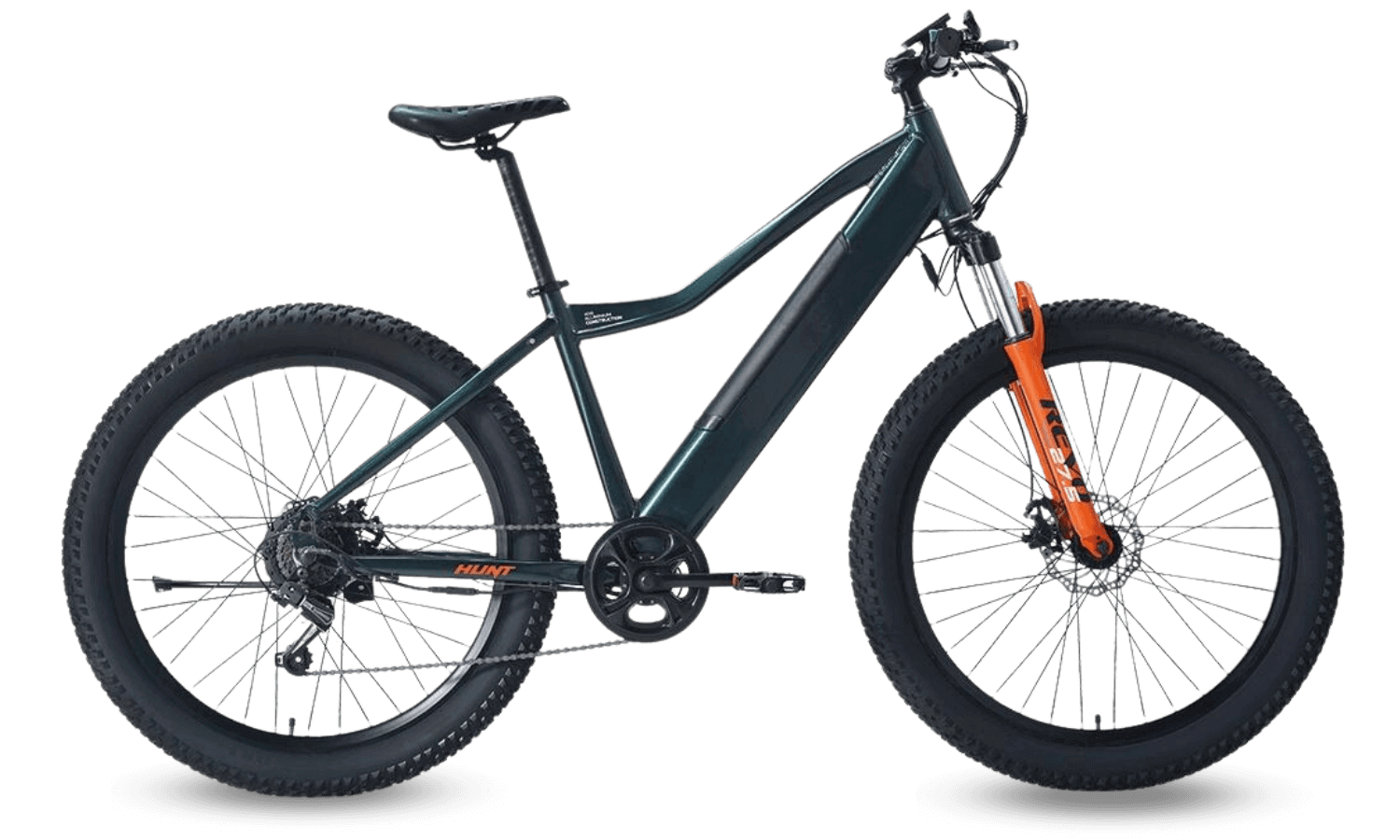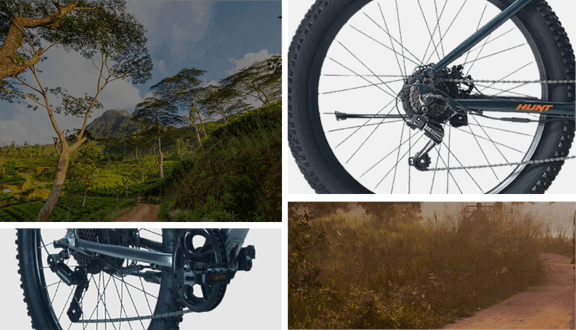 Gear up for Adventure
Whether it's navigating the sandy terrains of Arugam Bay or the rocky paths in Ella, our 7-speed Shimano gears paired with off-road tires ensure you're ready for any challenge.

Colurs of Adventure
Reflect the raw beauty of Dambulla or the serene landscapes of Sigiriya with our distinct shades – passionate Red or mystic Gray.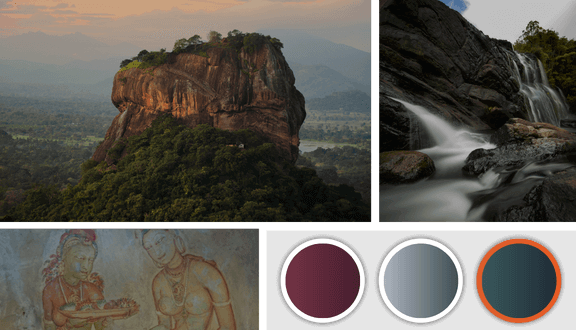 Safety Beyond Roads
Even off the beaten path, our disc brakes with motor cut-off guarantee safety, letting you focus solely on the adventure.
Customise your very own e-bike today
Shape your dream ride to match your spirit. Schedule a test ride or reach out to our sales team with any queries. Your unique adventure awaits.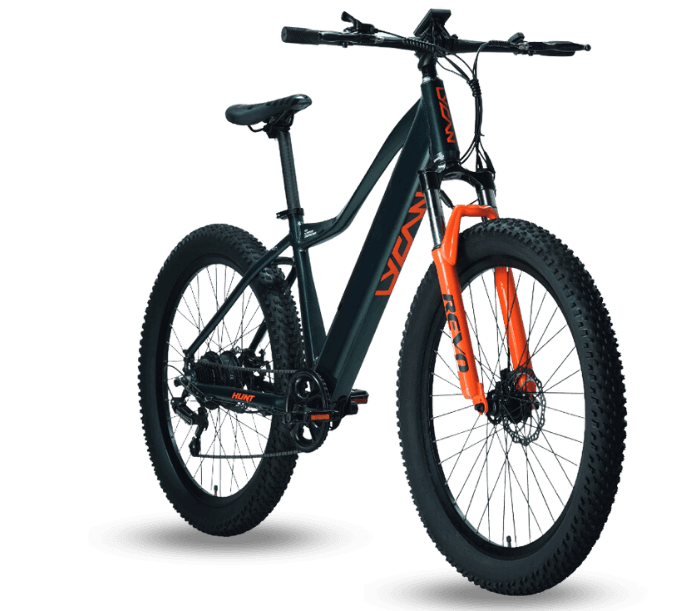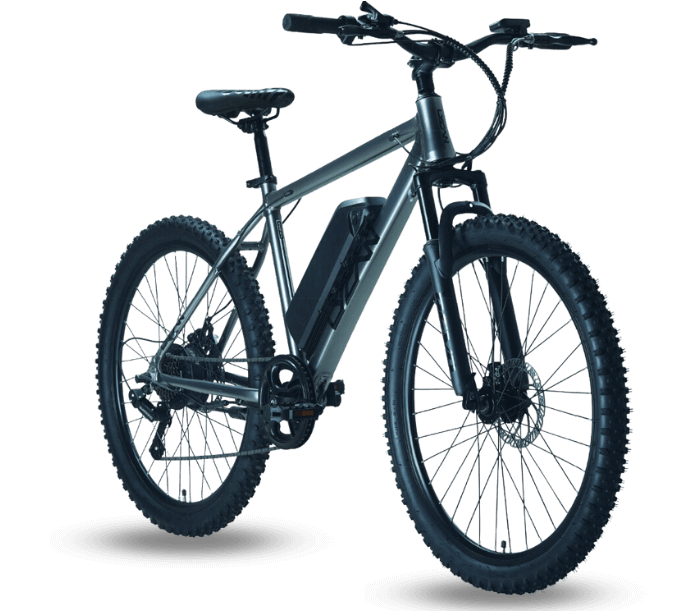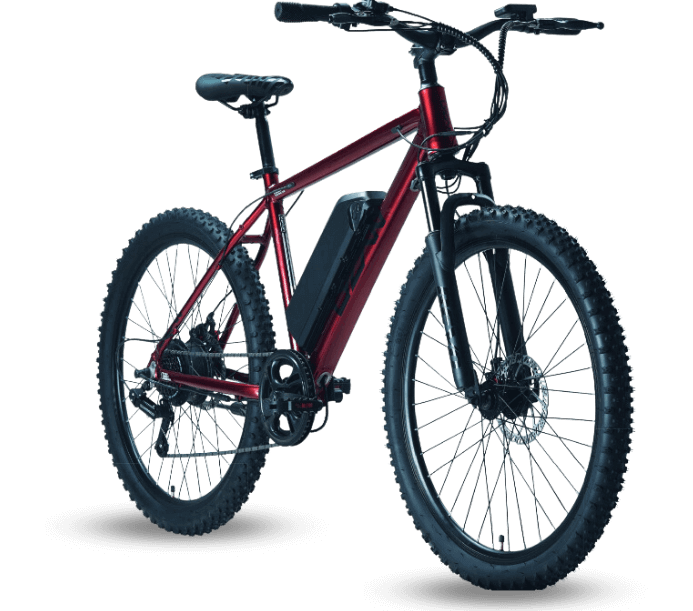 Your everyday ride for work, leisure, and everything in between.

Conquer any terrain, be it city roads or off-beat tracks